Mitsu
ミツアート
Creating project EYRI, sexy fanarts,
waifus and Art tutorials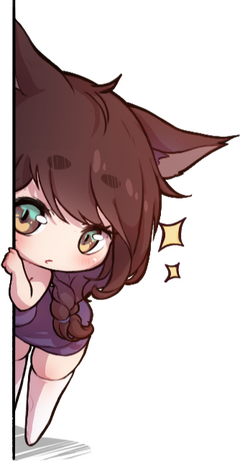 Hello there ! I'm Mitsu, a french artist living in Canada.
I'm in love with Japanese art, culture, video games, mangas, anime… and fooooood & Mocha 😀For many years now, I've been an Art Director and Lead Concept artist for the video game and film industry. As much as this job is rich and fulfilling, it also keeps me away from my personal projects. Since 2019 I've taken more time drawing my own projects (like EYRI), and thanks to the support of many online, I would love to continue!I 'm willing to connect and share with the community my years of experience as an artist and a trainer to help those who needs it, while I'm producing more of what I have at heart.You can support me on PATREON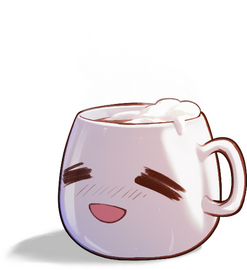 You can use these sites if you want to support me and/or buy my work.
Every kind of support is really appreciated.
---
Tutorials & Patreon pack
PNG Hi-res, R18 variations, Animated wallpapers
PSD, Steps, Gifs, Videos and all the work process stuff.
---
Prints & Goodies !
Hoodies, stickers, muggs, canvas, cushions, tot bags, notebooks, phone case, skirts ...
Tools & Plugins
Here are the main tools and photoshop plugins that I use that save me time or simply help me during the creation process.
---
✦ Photoshop CC
✦ Clip Studio Paint
✦ Procreate
---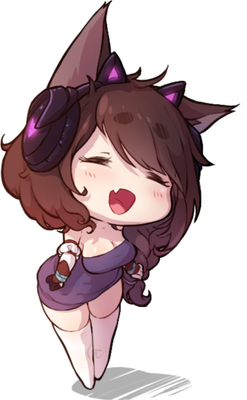 Specs
✦ Wacom Cintiq Pro 24HD TOUCH
✦ Screen 2: Dell Ultrasharp U4919DW
✦ Keypad: RAZER Tartarus V2
✦ iPad Pro
✦ Camera: LOGITECH Streamcam
✦ Headset: HyperX Cloud Alpha - Wireless Gaming
---
✦ CPU: Intel Core i9-9900K Coffee Lake 8-Core, 16-Thread, 3.6 GHz
✦ GPU: ASUS GeForce RTX 2070 8G GDDR6
✦ Motherboard: ASUS Prime Z390-A LGA 1151 (300 Series)
✦ RAM: 2x G.SKILL Ripjaws V Series 32GB
✦ Liquid Cooling: Corsair Hydro Series, H100i Pro RGB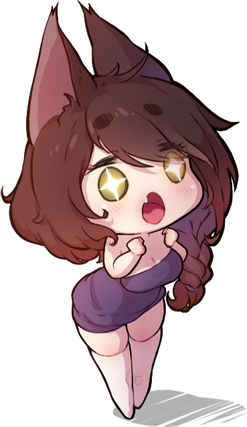 ✦ TEA MUG: Zojirushi Mug Kana
✦ MOCHA CUP: Hot chocolate and mocha kawaii cup (●'◡'●)